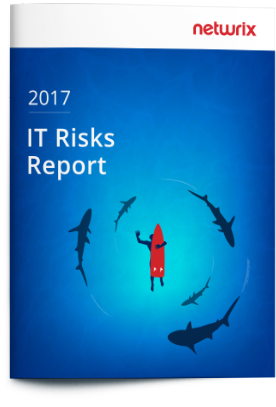 PARCA eNews – July 12, 2017 – Netwrix Corporation, a security and privacy auditing provider has published its market research study looking at IT risks aimed at the current status of security and privacy concerns of IT managers and officers.

With the 2017 IT Risks Report, Netwrix analyzed how organizations are working to combat various IT risks based on a survey of IT pros concerning the IT risks they deal with on a daily basis. They looked at processes and resources they have in place to address those risks, and how prepared they are for today's cyber threats. Key findings presented in the report include:
65% of organizations have experienced security incidents, due mainly to malware and human errors.

47% of organizations had operational issues, which were most frequently caused by accidental, incorrect or malicious user activity.

48% of respondents had compliance issues, mostly due to their inability to provide proof of compliance or quickly find required data.
The free full PDF report is available on their website
in return for contact information.