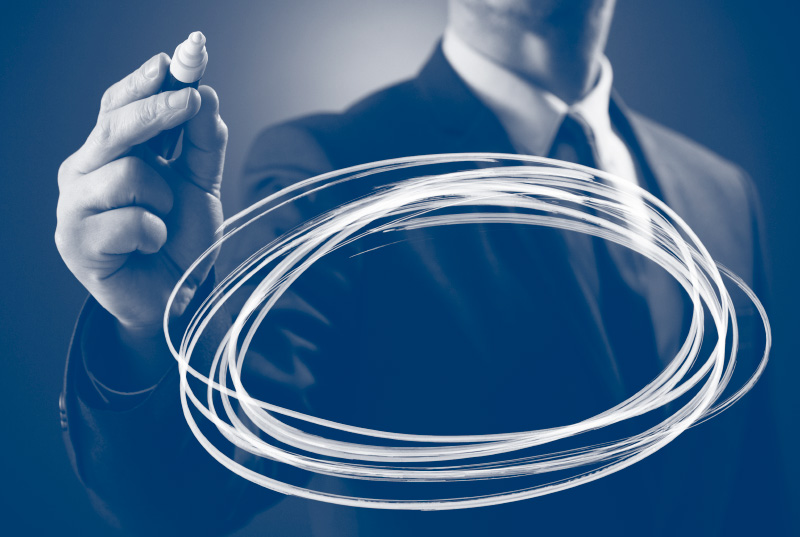 PARCA eNews – May 28, 2018 – The Information Commissioner's Office, the UK's independent body set up to uphold information rights in the public interest, published an explanation about the General Data Protection Regulation (GDPR) that went into effect May 25 in the European Union (EU).

Companies that collect data on citizens in the EU need to comply with the new regulations governing the collection and security of private data, but concerns over what data was considered special category data has been raised. To help clarify the special category data, ICO issued a explanation of what constitutes such data. In short, the agency said special category data is similar to the sensitive personal data outlined in the 1998 Act. Companies must have a lawful basis for collecting certain data due to the sensitivity of such information. In brief the ICO listed such special category information as:
race;

ethnic origin;

politics;

religion;

trade union membership;

genetics;

biometrics (where used for ID purposes);

health;

sex life; or

sexual orientation.
The ICO is a non-departmental public body which reports directly to Parliament and is sponsored by the Department for Digital, Culture, Media and Sport (DCMS).
For the full explanation of Special Data Category click here.